Hi all! I'm still stuck in the bed with some serious sniffles so I'm turning over the blog to Beatrice and letting her start what is going to be a regular thing 'round here - book reviews! See, I've been inspired by all the lovely ladies who host reviews on their own blogs (I'm looking at you,
Jennifer from grimmricksen
!) and decided to join in too. There can never be too many book reviews, too much sharing of favorite tomes or too much love for literature.
In fact, my research project this semester involves studying the teaching methods that most encourage elementary school children to read for fun. Did you know that literacy is on a rapid decline in the US? For realsies. Encouraging children, and each other, to pick up a book is a must!
Ok, let's see the awesome book that Beatrice has for us today...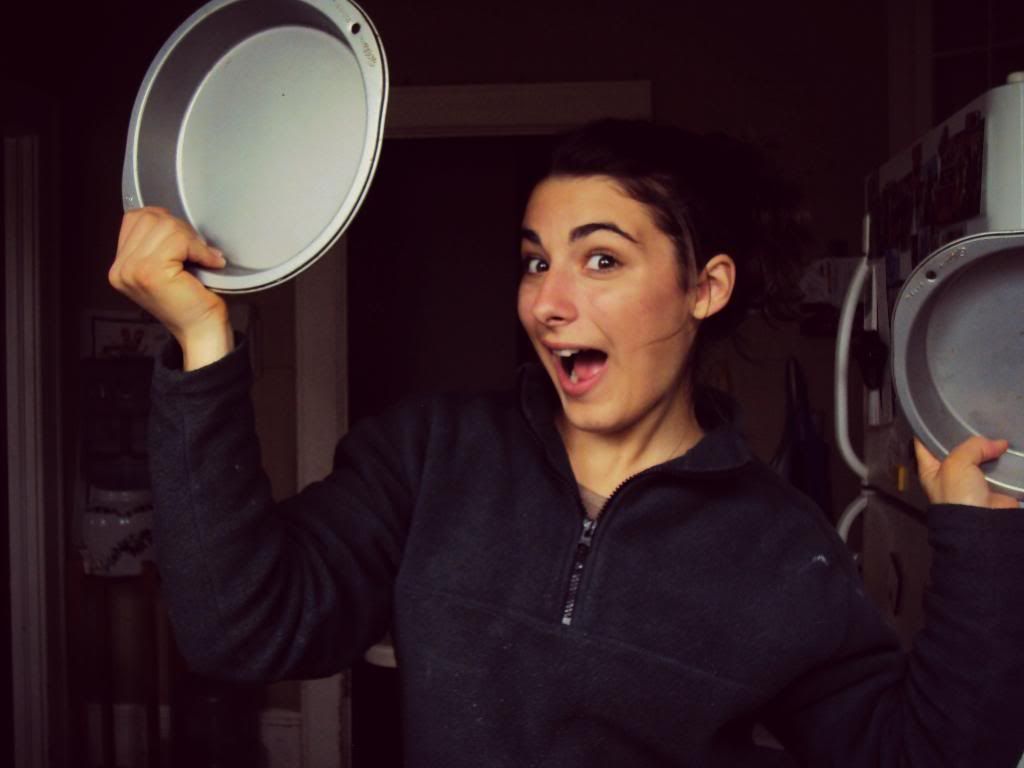 Hi, my name is Beatrice! I blog over at Still Simple Blog. I blog about my life living in a family of eight, my love for sewing, DIY's, my horses, recipes, and a little of everything else.
One of my favorite things to do whenever I get a chance is READ. I LOVE it! My parents usually have to tell me to get to bed because otherwise I would read all night. :)
When Jen asked me to write about my favorite book, I knew just the one!
via

Google
The Dirty Life by Kristin Kimball - One of my favorites by far!!
This book is a story about Kristin and her Husband and how they start an AMAZING farm.. and all the fun stories that come with farming.
There is a love story, hard times, and good times. It is very well written and kept me wanting to find out what happened next. They start a CSA and have lots of crazy adventures throughout their farming season!
Since I own animals and we garden and live partially self sufficient I can relate to some of the things that happen in this book. But I think anyone who wants a good read would find much enjoyment reading this book!
Find this book and read it...it's great!
If you'd like, check out my blog and follow along to see how I handle living my crazy life. Thank You Jen for having me!
Beatrice, thanks so much for stopping by and for sharing your chosen book. It looks like a great story and one that's right up my alley...I can't wait to read it!
If you'd like to contribute to
Good Reads Review
then shoot me an email. I'll send you some information...
P.S. Be sure to stop by
grimmricksen
to read up on her
Bookworm Series
. You'll be oh-so-glad you did. Excellent stuff, creative ladies and even more book suggestions!