It's here! It's here! The Moxtoberfest Giveaway EXTRAVAGANZA has begun! Wait, you do know about this right? About the awesome prizes being offered by
the even more awesome
bloggers, creators and other delightful folk that sponsor the blog? And that
1 (ONE) winner
gets to walk away with all the loot? Well, even if you do know a bit about the giveaway then at least let me tell you a bit more about what's being offered, eh?
Jennifer is offering up 3 original prints and 1 month's free advertising! That's $35 worth o' cool stuff for you...
Sabz is offering up a $10 gift card for some lovely things via ULTA.com. Niiiiice.
Jenn is offering up one of her super neat-o 5x7 prints to the lucky winner! Imagine how great it'll look in your book nook.


Marilyn's lovely purple ring (OSFM) is up for grabs. You can wear this with just about anything...
Autumn is offering up a pair of vintage bead earrings and large ad space on her blog. What what? Yeah.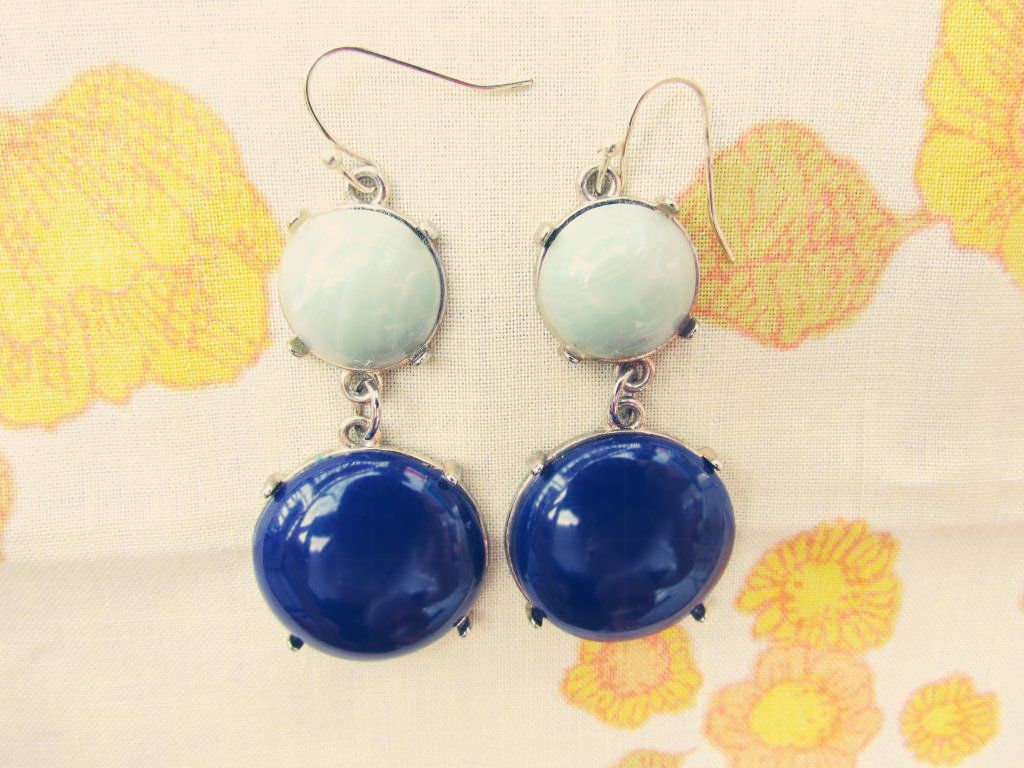 In addition to these items I'm offering up a FREE Super Duper Ad for December and a specialty highlight post about the winner!
You'll make this sick
(yes, I finally succumbed to my yearly cold during our camping trip...bummer!)
lady very happy if you shared this giveaway on your own blog/facebook/etc...and stop by to visit everyone's blog/shop/etc...and if you leave me a comment so I'll know that someone, anyone?, is out there listening. Oh, and of course, enter the giveaway!
Here's what you do:
- use the Rafflecopter form below
- each task has a certain number of entries submitted for you
- you can Tweet about the giveaway daily and earn an extra entry for that...score!
That's it! So get crackin'...
a Rafflecopter giveaway
This raffle is open to US and International readers. Please see rules and regulations. Good luck!