I'd like to introduce you all to Janae! She's been a wonderful blog friend and supporter, and her upbeat personality often cheers me up on grey days. This multi-talented woman sews, creates, crafts, and cooks like nobody's business. Today she's here to show you how to make the most of photographing your talent in the kitchen...
Hello! I'm
Janae
and over on
my blog
I do all sorts of
crafts
,
sewing projects
,
jewelry-making
,
cooking
, all the while practicing my photography skills. I'm no professional, but I have learned a
lot
in the last 7 months of teaching myself photography with my fantastic Canon Rebel XS. I bought my first DSLR camera this past February and I am in
love
with it! If you're serious about blogging, it is a
very
good investment because great photos improve your content drastically. Shortly after I started my blog in June, I had a friend tell me that my content is amazing. She went on and on about my step-by-step photos on tutorials, the way my photos are framed, what I actually photograph, etc. Here are some tips on photographing food. Some of these seem like common sense to me, but I'm always surprised and disappointed when I find great recipes online with photos that don't do them justice. So keep these things in mind:
Take multiple shots. Try different angles. Use the best photos (please use more than one photo to give your readers a good idea of what the food item looks like... or just make them salivate).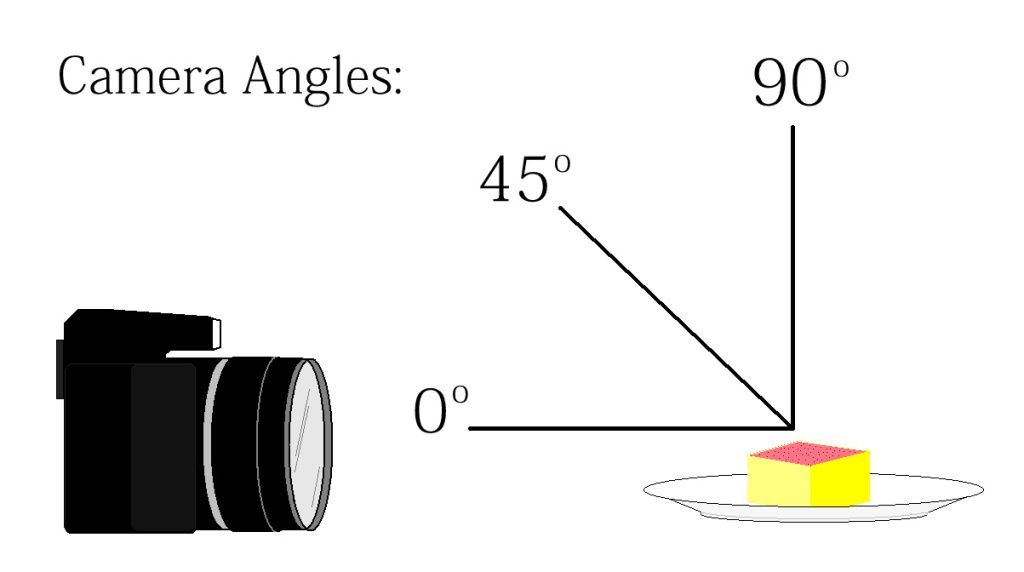 Zoom in at different widths. Get a couple of really tight views to show any interesting textures your food may have. However, zooming in does not necessarily mean moving your camera close to the object being photographed, especially if you have a basic point-an-shoot camera. Sometimes if your point-and-shoot is too close, the photo gets all blurry and a flash will wash all color out of it. Instead, take a step back, and zoom in with your wide/tight button, then snap a photo.
Too close, blurry, washed out. It's hard to even tell what's in the bowl.
Much better. Oh, those are lemon candies!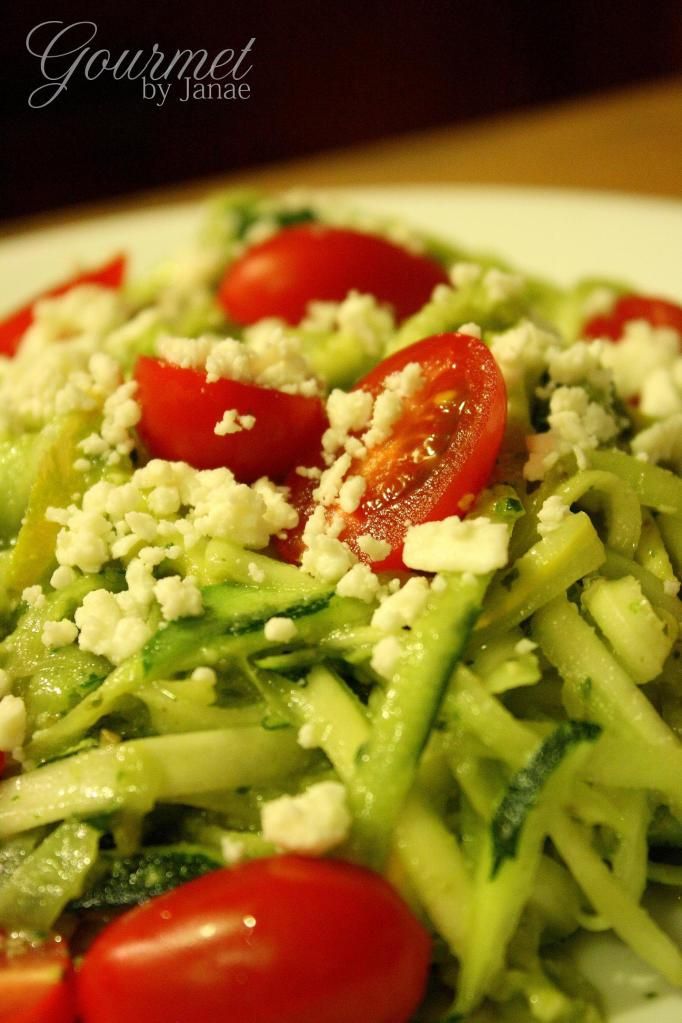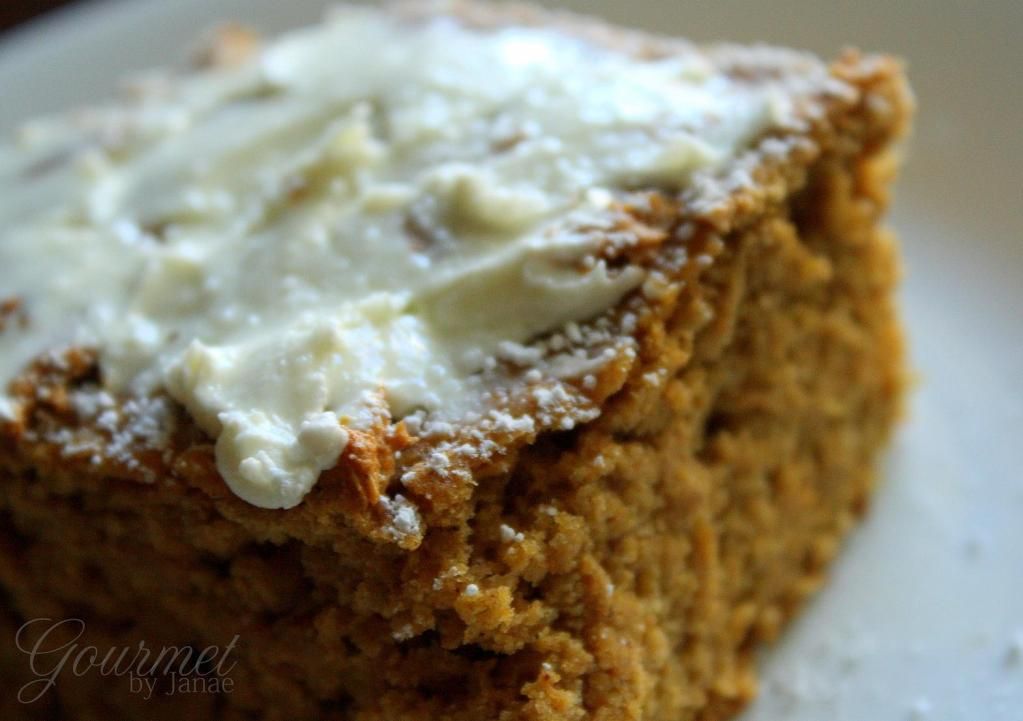 Photograph a single serving. People want to see what it will look like when they're about to eat it. A full casserole dish may be an accurate shot, but if all you see is yellow lumps covered in red sauce, it's not very appetizing.
Mmmm, red and yellow lumps in a casserole dish, anyone?
When plating a single serving, use white dishes. It makes the colors of the food appear truer and catch your eye better.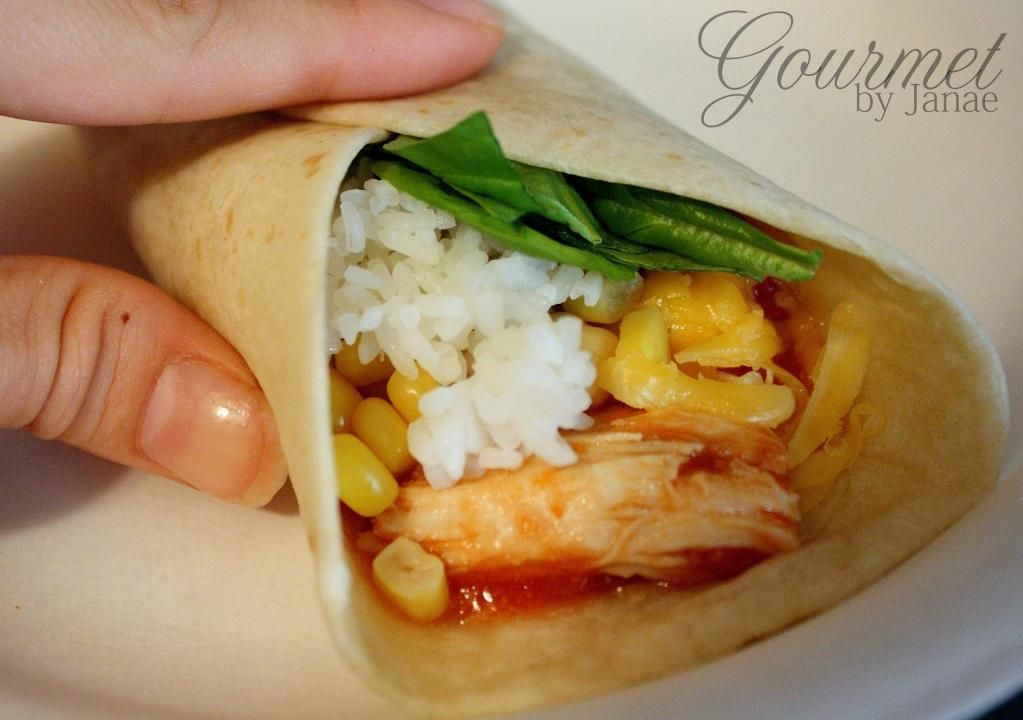 If this was on a red plate, the red salsa wouldn't stand out as much.
The same would be true if a plate of any of the
other colors in the food had been used.
Underneath your white dish, try to have another contrasting color--a dark counter or wooden tabletop are great and easily accessible. Table cloths are a great fix if you have light counters and a light dining table.
Get a couple of "action" shots if you can. They're fun and add dynamic views of how the ingredients come together to create a masterpiece.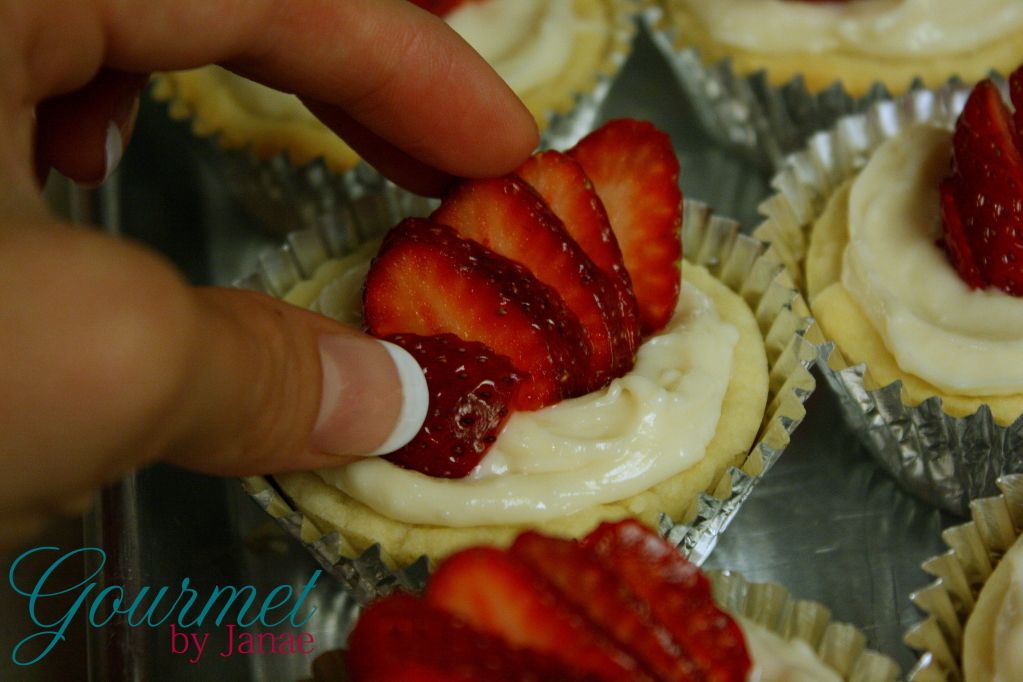 If possible, use natural lighting. Photograph next to a window. No amount of editing can make lightbulb light appear as sunlight, regardless of whatever fancy software you use. I tend to do a lot of baking and cooking in the evenings after it cools off outside, so far too many of my food photos have the sickly indoor lighting tint to them. It's better than nothing, but not nearly as beautiful and flattering as natural lighting.
Natural lighting.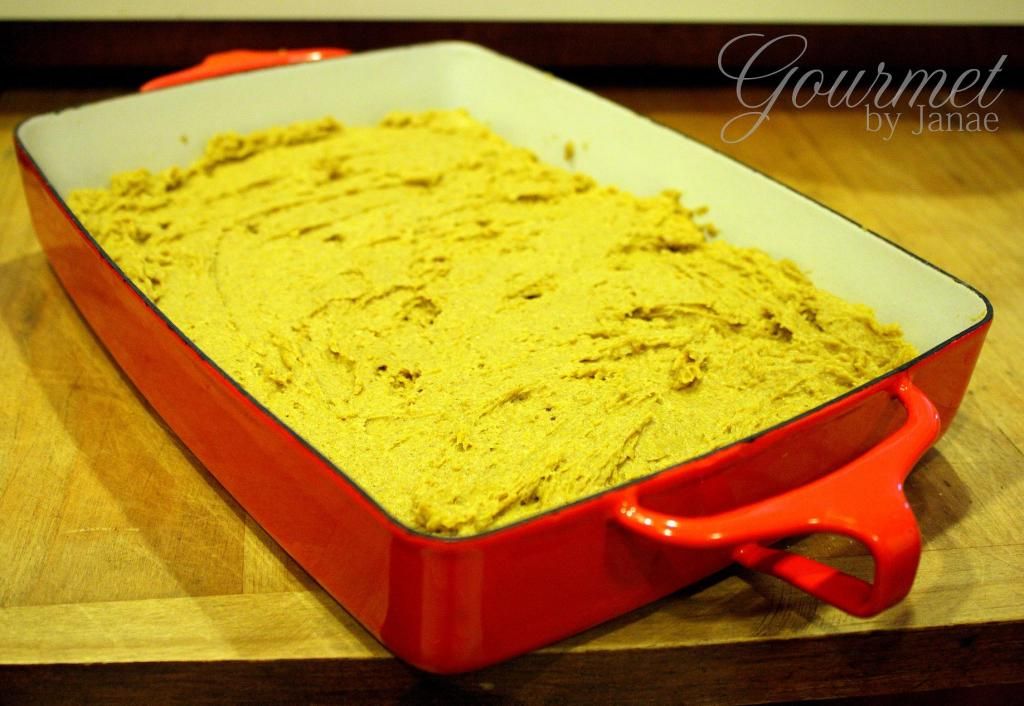 Indoor kitchen lighting.
Those are my basic photography rules.
What are yours? Do you use any of these already? If not, will any of these tips help you with future photographing needs?
Thank you so much Janae. You've taught me some great photography lessons here...and made me super hungry too!
Be sure to stop by Janae's blog Gourmet By Janae to find out more!